PABLO: Slab shape wedge spillway prototype
Challenges-Partnership - MICIU
The main objective of the Project is to set the necessary prescriptions and criteria for the design and dimensioning, works execution and protections or spillways monitoring, made of slab shape wedge.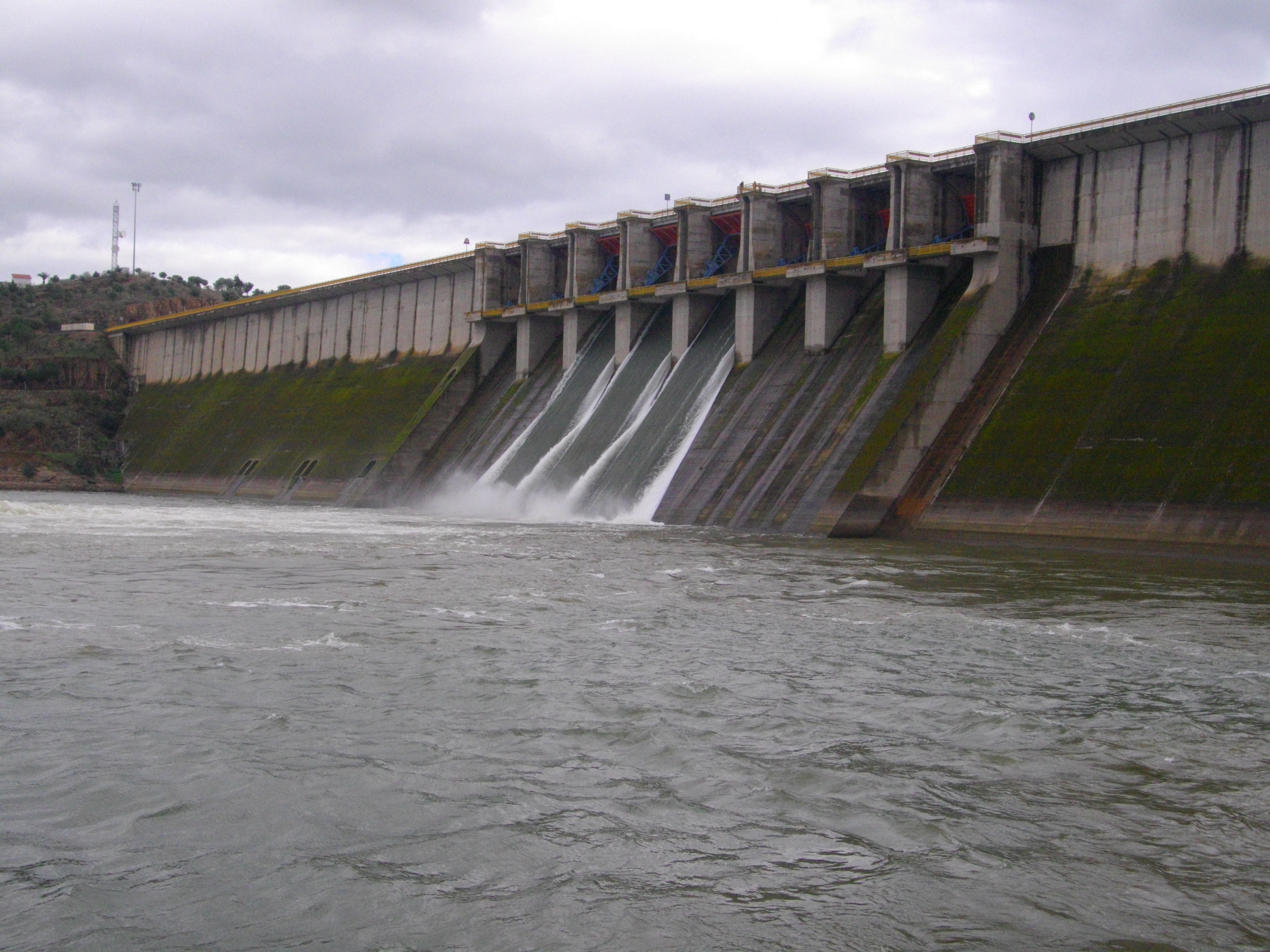 The new entry into force of the Technical Regulations in Dams safety, brings in new criteria for the drains design, more challenging, as a result of the hydrological studies update, with longer and more secure data series.
Flood and avenues presence with high return period can sometimes submit the dams into an overdraft (due to safety guards overwork) in case that no adaptation measurements were taken in their drains. Overdraft is a process which the majority of the dams has not been designed for. For this reason, the breaking risk highly increases under these circumstances, particularly in loose material dams.
The necessity of adapting to the new law framework, joined to the latter economic situation, has forced to think about other non-conventional solutions, with low costs compared to the conventional solutions used before. This is approached by the model spillway which is expected to be experimentally validated in the PABLO Project.
Financing:
This Project is co-financed with FEDER Funds and by the Cience, University and Innovation Ministry. Located into the statewide programme of technical, scientific and innovation investigation. (Exp. RTC-2017-6196-5).
Period: 2018-2021
Participants:
OFITECO takes part of the consortium in which also participate some UPM and CINME investigation groups , as well as the Company PREHORQUI S.A.