October 26, 2017, Hobart, Tasmania |
OFITECO presents DamData at the Australian National Committee of Large Dams ANCOLD Conference
OFITECO presents their experience with its monitoring information management system DamData at the main event for dam professionals in Australia.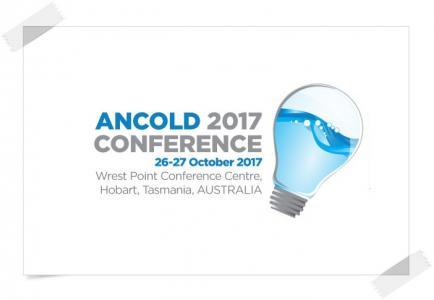 Dam operators, scientists and consultants are meeting this year in Hobart, Tasmania, at ANCOLD's Annual Conference, in order to share experiences and stay up to date in technology, organisation and operating culture. This edition's theme is "Great expectations for new and existing dams". The program, with speakers from the main Australian water organisations and consultants, will be focused on new and older dams, risk analysis techniques, dam operation and maintenance, tailings, dam upgrades and emergency preparedness.
As part of the "dam operation and maintenance" theme, OFITECO will be presenting its paper "Operation and implementation of a web–based dam monitoring platform". We will be sharing our experience in the design and operation of our DamData service, including a case study from our recent contracts. We will also take part in the tour visit to Gordon dam, the largest double-arch dam in Australia.
Participation in international forums is a major priority for OFITECO, establishing the company as a reference in dam safety.