Study of surface and groundwater hydrological resources for the Locumba river basin use plan, Tacna (Peru)
SPCC - Southern Peru Copper Corporation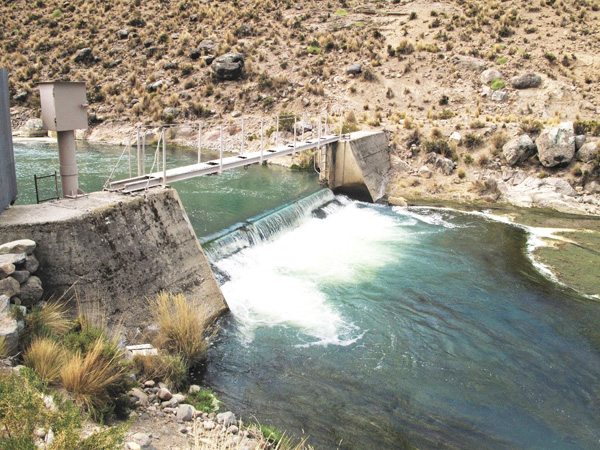 Comprehensive and high specialisation consulting for the drafting of a plan for the use of Surface and Underground Hydrological resources and Hydraulic Infrastructure in order to improve the knowledge about the basin's hydrological and hydrogeological performance, including institutional, technical and socio-economics aspects, through:
Communication plan.
Diagnosis of the hydric resources management in the basin.
Alternatives analysis and approach of structural and non-structural solutions.
Management plan.