BATT-Ex- Development of a battery useful life extensor for autonomic systems fed by solar panels
Retos-Colaboración - MINECO
BATT-Ex aims to design a new Data Storage Auxiliary System, which is based on LiOn or supercapacitors, that reduces by at least 50% the batteries replaced in remote locations during the useful life of the installation.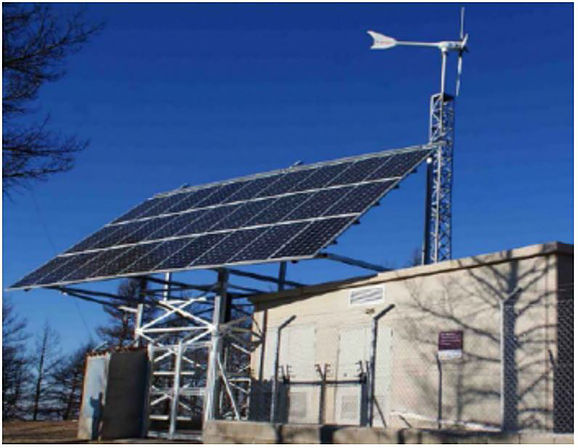 The purpose of this Project is to develop a new automatic and intelligent system, which can be mounted on remote control installations (or Retrofit), that complements the battery systems used nowadays. This system is called Data Storage Auxiliary System (SAS). In isolated photovoltaic installations this system will complement the current system (SAC). It will also allow the charging and flush cycles to be removed or mitigated, what is going to extend the storage systems' useful life. The ultimate aim of this extensor is to drastically reduce the total cost of the photovoltaic isolated installation's life.
This extensor has been called "Battery Life Extensor" (BATT-EX).
Period:
2015-2018
Financing:
This Project is co-financed by FEDER funds and by MINECO (Ministerio de Economía y Competitividad) under the Programa Estatal de Investigación, Desarrollo e Innovación Orientada a los Retos de la Sociedad in the framework of the Plan Estatal de Investigación Científica y Técnica y de Innovación 2013-2016. (Exp. RTC-2015-3358-4).