Instrumental Monitoring Status Review in the dams of the Ebro River (Spain)
Ebro River Basin Authority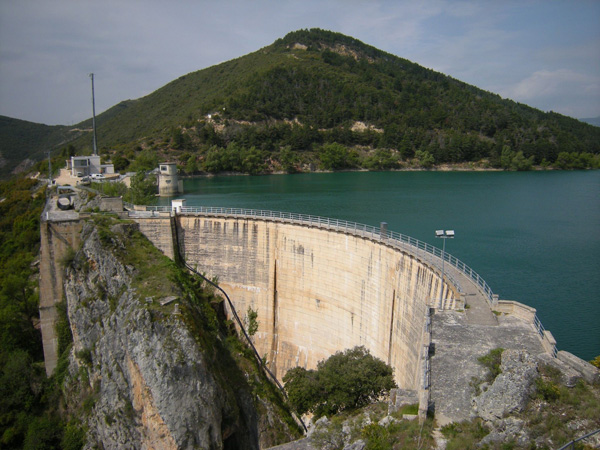 Compilation of the documentation for the dams.
Status report on the instrumental monitoring system.
Inventory of monitoring equipment.
Status report on the electrical installations and hydromechanical equipment.
Surveillance and monitoring programme.
Coordination of the surveillance and monitoring programme with the inspections of discharge structures.
Design for the development and implementation of an instrumental monitoring data management and information system.
Designs for the improvement of the instrumental monitoring systems.
Organisation of human and material resources.